Guidebook: Critical data literacy tools for advancing data justice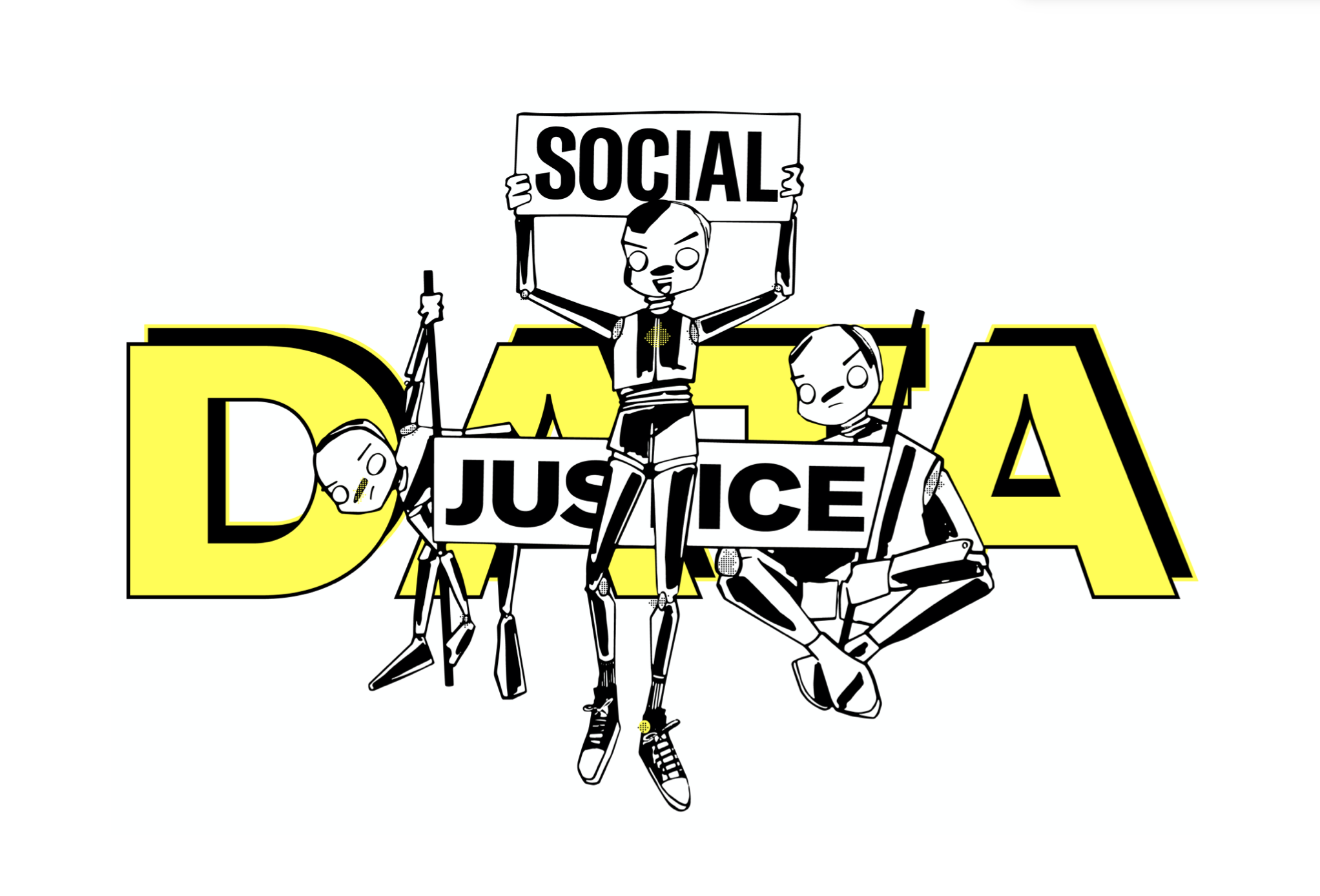 The Data Justice Lab, Cardiff University, has published a new resource on data literacy tools for advancing data justice. The guidebook by Jess Brand and Ina Sander provides an overview of different types of tools that are publicly available. The purpose of these tools – and of the guidebook – is to educate citizens about datafication and its social consequences, by explaining relevant topics in an engaging way and by facilitating active participation in a datafied society.
The 14 tools presented in the guidebook are organised in six categories according to how they educate or engage citizens: through workshops, interactive learning, investigations, using data for participation, quick practical and longer in-depth guides. Through this guidebook, the Lab hopes to increase the visibility of these tools and to allow citizens, teachers, community activists and other interested actors to find the kind of tool that helps them in their own understanding of datafication as well as their work with others.
You can download the guidebook here.
[Image Rights: Data Justice Lab, Cardiff University, UK. Design: Matteo Blandford]